How Long Do I Have to Run to Burn Off Thanksgiving Day?
Thanksgiving Day marks the beginning of the holiday season. It is a day centered around food, drinks, and excessive feasting – which is why more often than not, it leads to a new, larger number on the scale.
For all those interested in keeping the "holiday sweater" off this season, the following information could serve useful. Allow yourself to indulge, but get ready to lace up afterwards! Depending on how healthy of an appetite you have or how big your sweet tooth is, you could be running a considerable amount of time!

2 Slices of Turkey: 74 calories
Run 8 minutes
(Photo Credit: weightwatchers.com)

Scoop of Mashed Potatoes (1 cup): 214 calories
Run 23 minutes
(Photo Credit: reluctantgormet.com)

Scoop of Stuffing (1 cup): 352 calories
Run 38 minutes
(Photo Credit: jollyposh.com)

Macaroni & Cheese (1 cup): 207 calories
Run 22 minutes
(Photo Credit: massystorestt.com)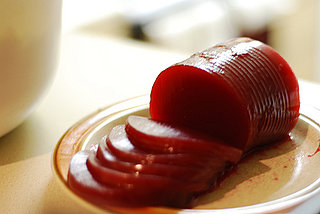 Slice of Cranberry Sauce: 86 calories
Run 9 minutes
(Photo Credit: popsugar.com)

Baked Sweet Potato (with skin): 60 calories
Run 6 minutes
(Photo Credit: pixgood.com)

Corn (1/2 cup): 67 calories
Run 7 minutes
(Photo Credit: ec21.com)

1 Dinner Roll: 84 calories (with Butter: 186 calories)
Run 9/20 minutes
(Photo Credit: quinzanisbakery.com)

Green Bean Casserole (3/4 cup): 148 calories
Run 16 minutes
(Photo Credit: frenchsfoodservice.com)

Slice of Pumpkin Pie with Whipped Cream: 332 calories
Run 35 minutes
(Photo Credit: chocolatecoveredcrunches.com)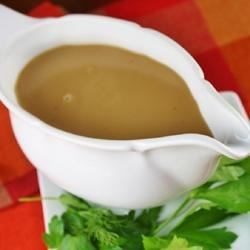 Gravy (1 cup): 121 calories
Run 13 minutes
(Photo Credit: centercutcook.com)

Glass of Red Wine: 120 calories
Run 13 minutes
(Photo Credit: abccounseling.org)