America's Most Run-Worthy Bridges
Challenging and scenic, bridge runs offer more than one way to take your breath away. Shake up your running routine with this list of USA's ten "must-run" bridges!

1. Purple People Bridge, Cincinnati, Ohio
Photo Credit: 365cincinnati.com

2. Tacoma Narrows Bridge, Seattle, Washington
Photo Credit: flickr.com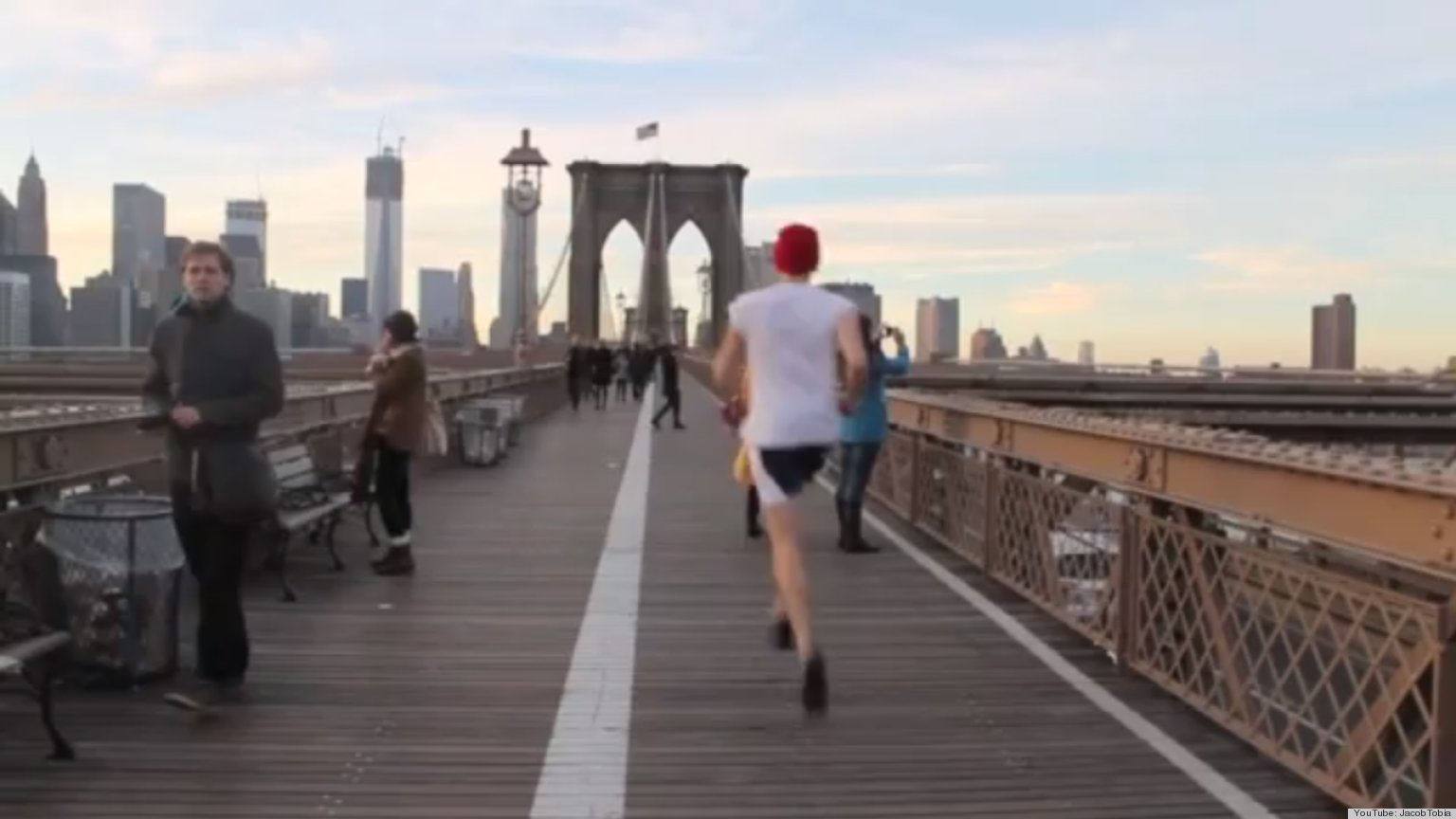 3. Brooklyn Bridge, New York, New York
Photo Credit: huffingtonpost.com

4. Fred Hartman Bridge, Baytown, Texas
Photo Credit: coachlyons.com

5. Golden Gate Bridge, San Francisco, California
Photo Credit: zimbio.com

6. 6th Street Bridge, Pittsburgh, Pennsylvania
Photo Credit: midwestguest.com

7. Enmark Bridge, Savannah, Georgia
Photo Credit: savannahbridgerun.com
Advertisement


Please, click to subscribe to our Youtube Channel to be notified about upcoming health and food tips.